We
PUBLISH, MARKET, AND SELL
Your Audio Content & Audiobooks
ZPOD Is The Best Place For Listeners To Experience Your Content Products. As Awareness And Popularity Of The Audiobook Format Continues To Grow With listener, Now Is The Time To Sell Wide And Gain Greater Access To The Persian Market.
Your audio content will be sold through our online platforms
ZPOD is where
Persian
listeners will find and buy your audio contnet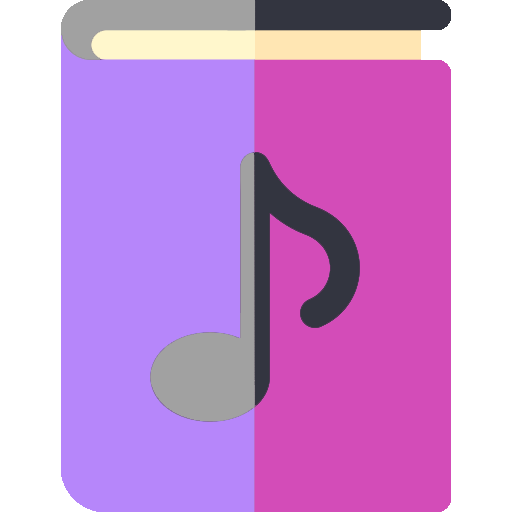 you are a producer!?!
You select the %100 royalty option, your royalty will be %20 to %100 of your list price.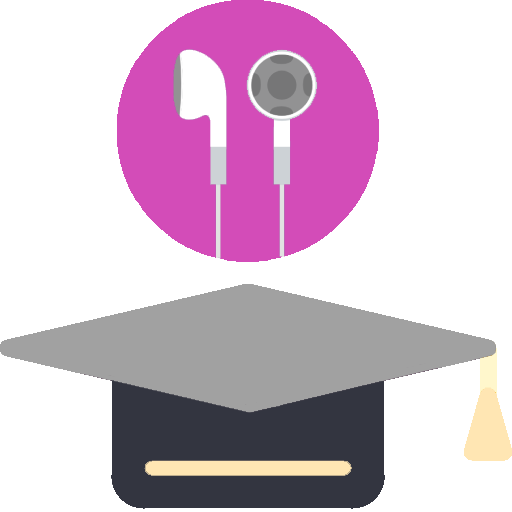 You produce didactic audio content!?!
We support who make didactic audio content, is the best place for listeners to experience your content.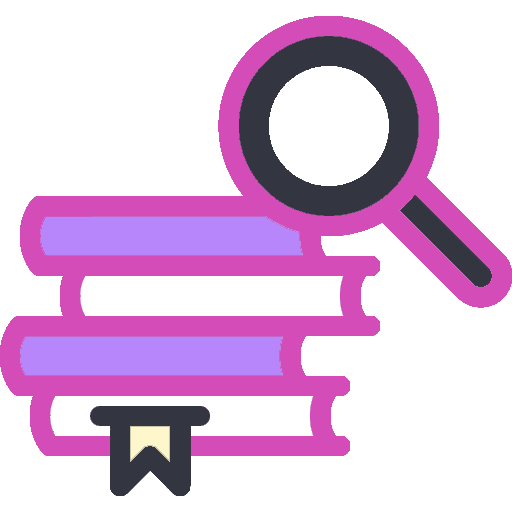 academic content for education!
If you can, Produce academic content for educational learning, We support it.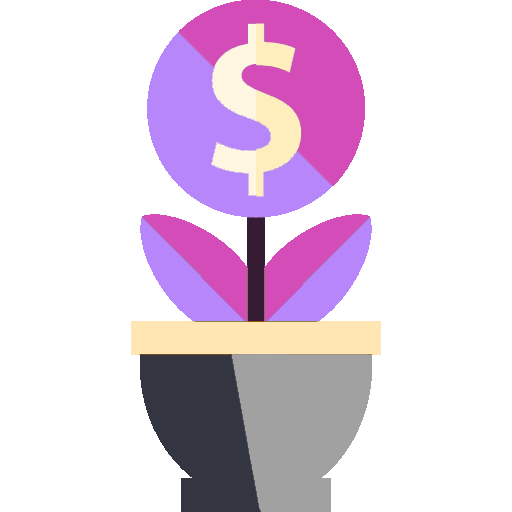 Market Your Audio Content!
Your product. Your price.
If you are the rights holder of your audio product, you determine the customer price. You'll earn %3 to %100 royalties on all of your products titles, regardless of price point, with no hidden fees or exclusivity requirements. Payments are made within 45 days following the end of each month.
Track your sales with reports and tools from ZPOD admin panel
you sell on ZPOD platform, you can monitor the performance of your titles with daily sales reports and experiment with pricing. Because you can adjust the price of your audiobooks or audio content in any market, at any time.
quick learning
& Sound learning
Audio used as a didactic content effective in the learning process.
In didactic method of teaching, the teacher gives instructions to the students and the students are mostly passive listeners. It is a teacher-centered method of teaching and is content-oriented. Neither the content nor the knowledge of the teacher are questioned.
Through words,
move worlds.
zpod is a Persian marketplace
where literary agents, publishers, and other Rights Holders can market their products. Selling products for Producers capable of producing a finished audiobook.
If you already created an audio content and just want to sell it, we can help you.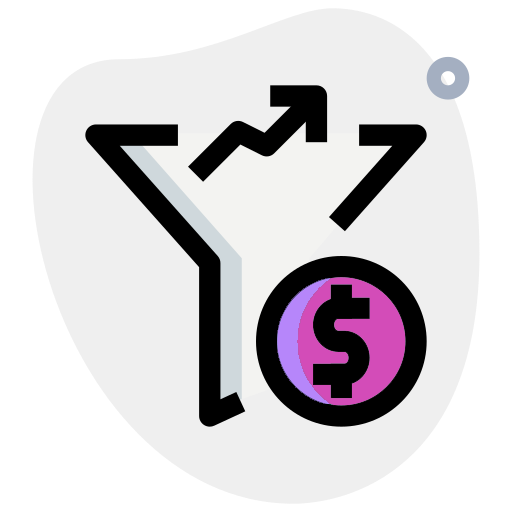 Earn Money!?!
Earn Money with Audio Content or Audiobook We make it easy for your earnings to add up.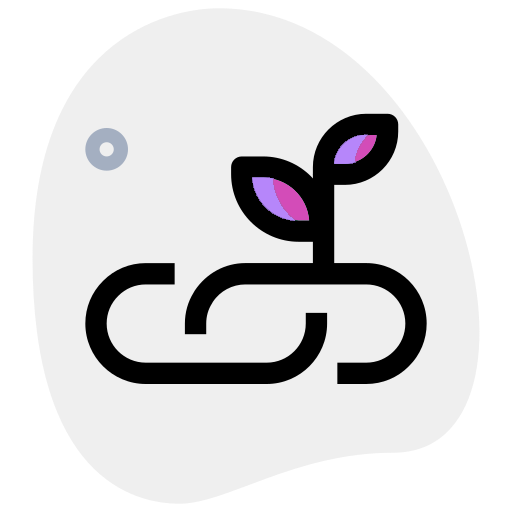 new way to earn!?!
You're empowered If you're involved in creating audiobooks or audio content, you now have a new way to work... and a new way to earn.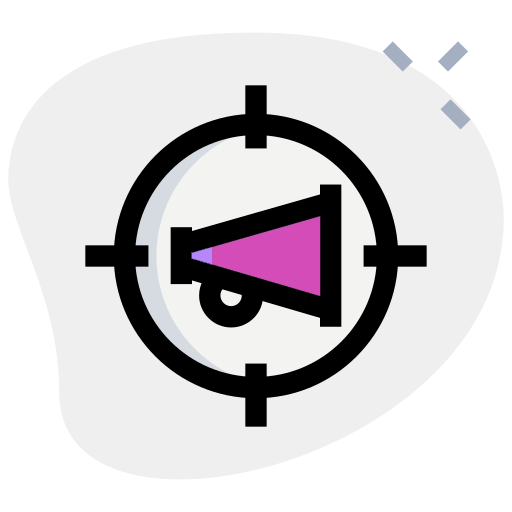 If you're a Producer!
Zpod allows you to post a profile and be seen. Plus, you can be proactive and audition on zpod for posted titles.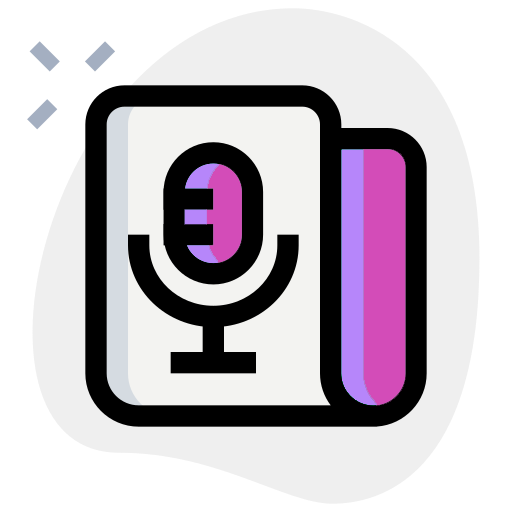 Market Your Audio Content!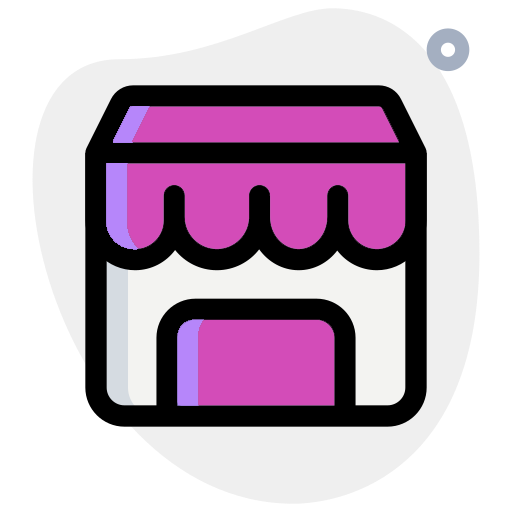 Sell Your products.
Wherever you are.
Wherever you produce your audio content, you start your business on ZPOD platform.