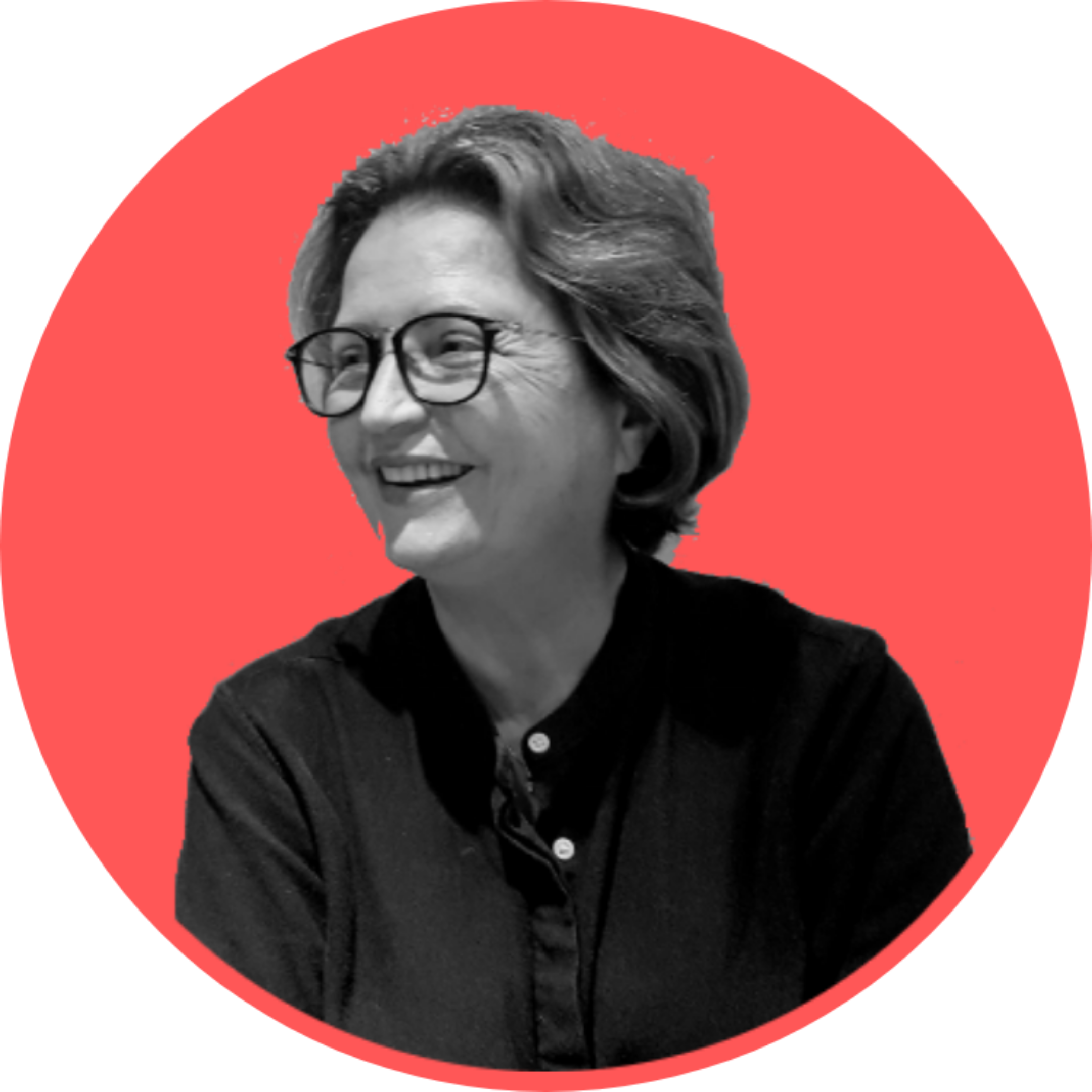 Store
DR. NEHZAT
FARNOODY PHD
.
Nehzat Farnoody, Ph.D. is a Licensed Clinical Psychologist with a Specialty in Cross-Cultural Psychology. Dr. Farnoody received her undergraduate degree, Bachelor of Arts in Psychology from Iran. In 1969 she was accepted in to the Masters program in Clinical Psychology at Kansas University and immigrated to United States with her family.
She has provided over
30 years
of community service in Los Angeles
Listen & Enjoy Everywhere
Download free Today
.
One app, Thousands of Podcasts,
Audio Content and Audiobooks anywhere
with our FREE apps for iOS and Android.
Get up to
70% OFF